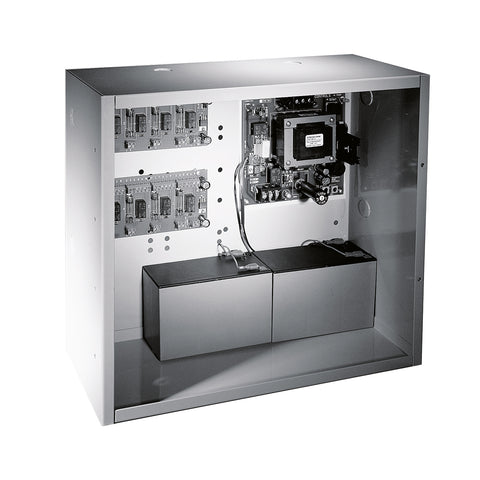 PS501 Power Supply Card-Power Supplies, Power Transfers, Power Modules
DORMA PS POWER SUPPLY
Dorma PS501 Series power Card supplies are intended for high performance with heavy-duty circuitry for inductive loads and multi-door applications. The modular design is built around several different application control modules to meet your specific needs for virtually any electric lock system.access controls, station controls, and consoles for remote control, annunciation and fire/life safety system interface.
Power Supplies, Power Transfers, Power Modules
Power
ES2 Power supply card only for PS501.
Powers an additional 2 devices.
---
We Also Recommend